Giga Tech Limited
Managing Director
February, 2017 – Present
GIGA TECH is a futuristic company which envisages a tomorrow crafted by homegrown technologies as well as global ones. GIGA TECH markets the domestic research and development products as complete solutions and services to both local and global customers. GIGA TECH also aims to ensure large scale implementations through pipeline of products and solutions understanding the possibilities within the local market and eventually in the international market.
Web: www.gigatechltd.com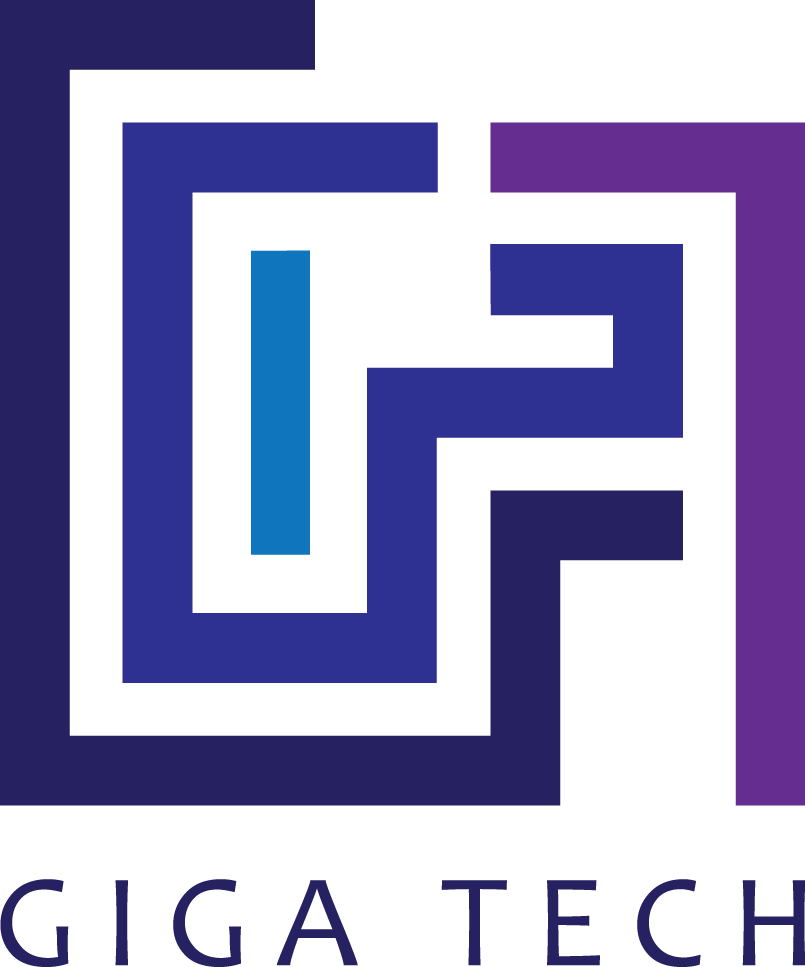 Trinity Tech
Partner
(June 2016-Present)
Trinity Tech Ltd. is a security solutions provider focused on future through innovation and engagement. Based in Bangladesh, Trinity Tech is a partner to Cyber Management Global Alliance. The company has been initiated with its attitude and aptitude of excellence in Technology domain. The brilliance begins with the way Trinity Tech has been started up to promise credible, reliable and agile services to its valued clientele. It has a customer driven, solution-leading mindset.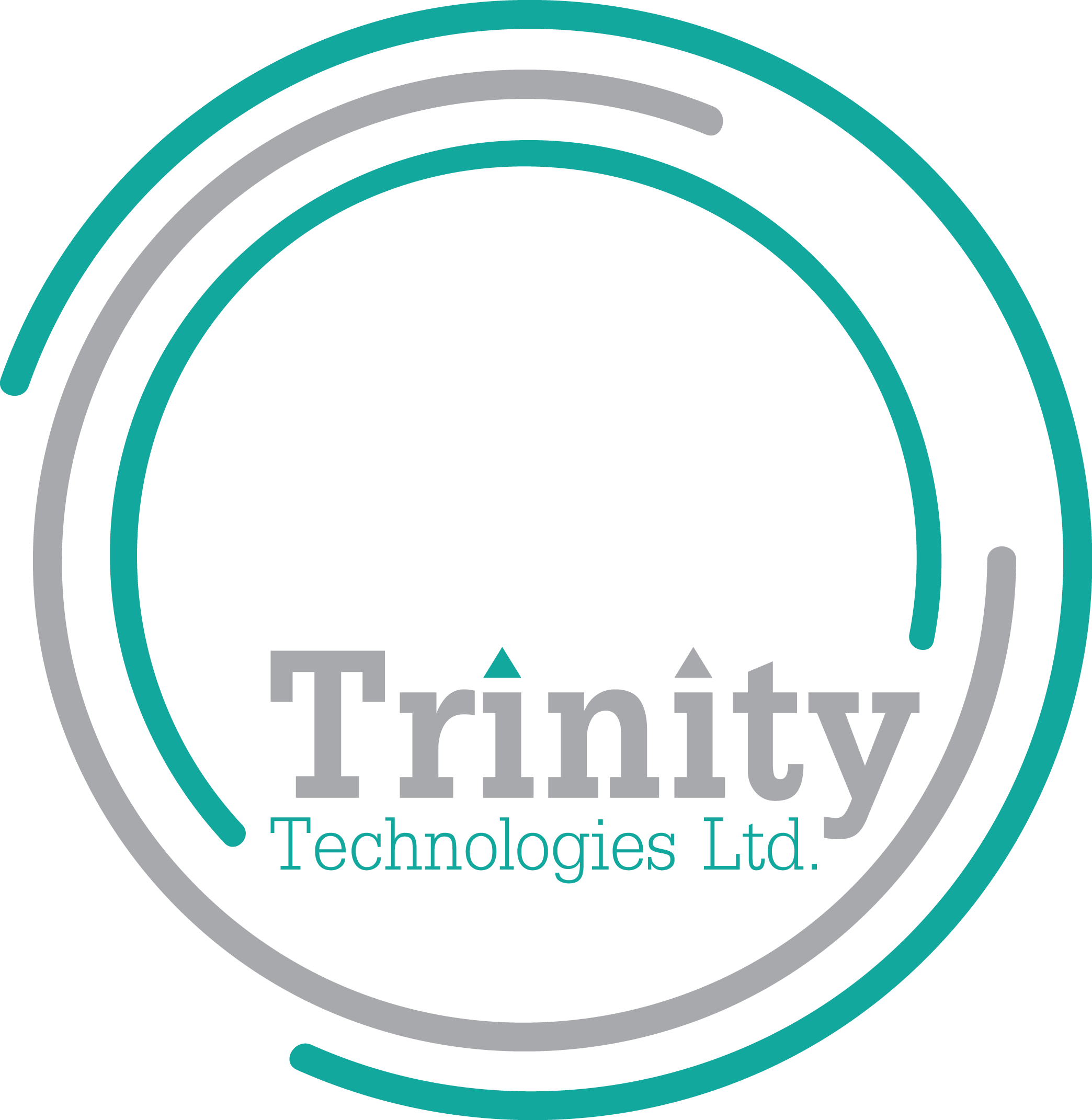 Inspira Advisory & Consulting Limited
Chairwoman
February, 2015 – Present
Inspira Advisory and Consulting is a strategic research firm working with private & public sector organizations in shaping up Bangladesh as the next frontier for growth. We believe in closely partnering with the client's management team as opposed to working as an "External Plug in" and come up with long term, sustainable solutions that will yield satisfactory results when implemented in the real world.
Web: www.inspira-bd.com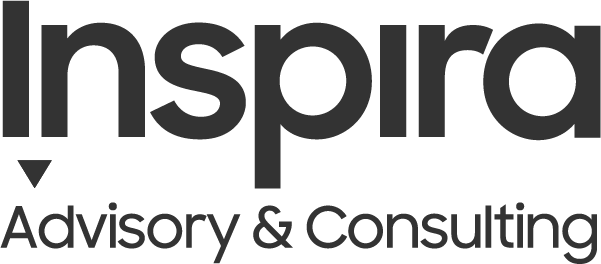 Team-engine  : A Campaign & Communication Hub for Social Good
Dreamer (Founder & Director)
November, 2009 – Present
'team engine limited' is a for-profit social good company working from year 2010. Using power of information, communication, innovation, activism and entrepreneurship we are currently working on: Entrepreneurship development and SME support, Public Health communications and solutions, preservation and distribution of cultural work, solutions for Socially Excluded groups. Initiatives are executed by 'team engine' with the partnership and in collaboration with both national and international organizations, business entities and policymakers. We say, "Thoughts become Things". Our organization is a creative field of idea generation, project development and execution, Research & Development, promotion planning and execution, design and crafting, art curating and direction, developing technological platforms, mentoring. Primarily we are focusing on Bangladesh with campaign and projects which may have global relation. In short, we are locally globalized. Any person or organization having similar ideology, thoughts, interest 'team engine' is willing to support other company's works besides our own projects; such as development projects and initiatives, CSR activities of corporate entities, visionary initiative of public organizations, nonprofit initiatives by companies/foundations etc.
Web: www.tm-engine.com