Current Bio
Samira Zuberi Himika is a Bangladeshi serial entrepreneur, enabler and amateur artist.
She is the Managing Director of Giga Tech Ltd,  founder and managing director of Team Engine- a social good company, Chairwoman of Inspira Advisory & Consulting Ltd. (a strategic consultancy company), individual IT Consultant & Proprietor of  ZCORP SOLUTION. She was the Board member of Dnet (Internationally and nationally awarded Social Enterprise). She is the Second and the youngest Woman Executive Committee member/Director of  "Bangladesh Association of Software and Information Services" (BASIS) to contribute and lead ICT industry elected for the tenure of 2014-16.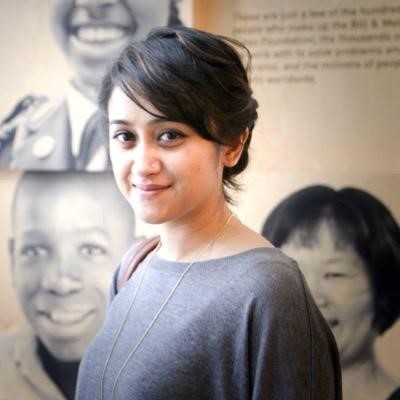 Education
Himika studied Media Communications, Finance and Development Studies in her graduation and masters from Independent University Bangladesh. According to her, she could have never studied any other subject than communications as building bridges among people is one of her core strengths.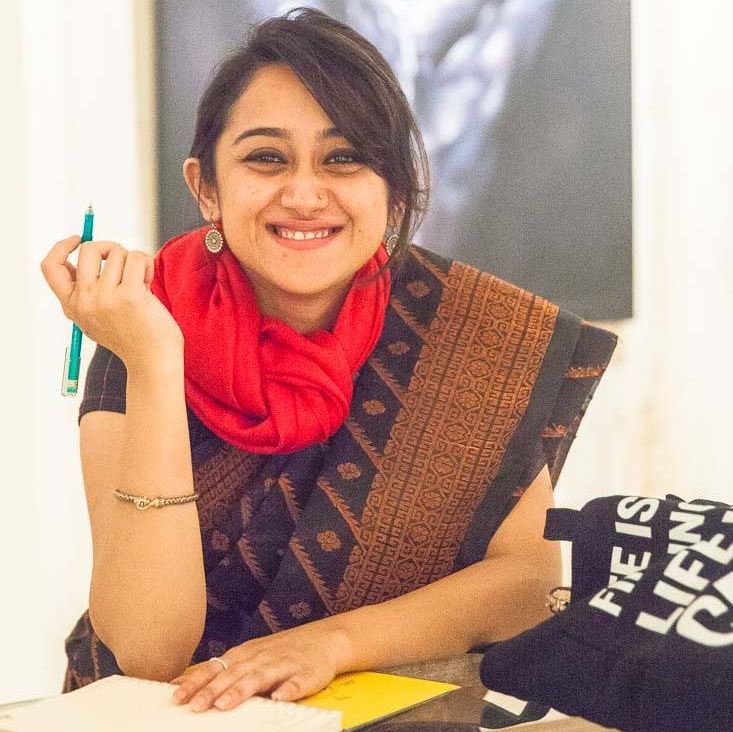 Professional Career
She worked as the Project Head of GPHouse Art Hub from 2010 to 2011. This serial entrepreneur and campaigner, throughout the work life, has been dedicatedly producing many first-of-its kind initiatives, projects and platforms in Bangladesh and sometimes beyond. Himika is actively involved in mentoring and promoting local talents, promising entrepreneurs and creative minds through her companies and organizations she is involved with. She is a regular speaker at different events, conferences and summits nationally and internationally. As a judge, coach, organizer, public speaker and curator – she led and accelerated 30+ entrepreneurs.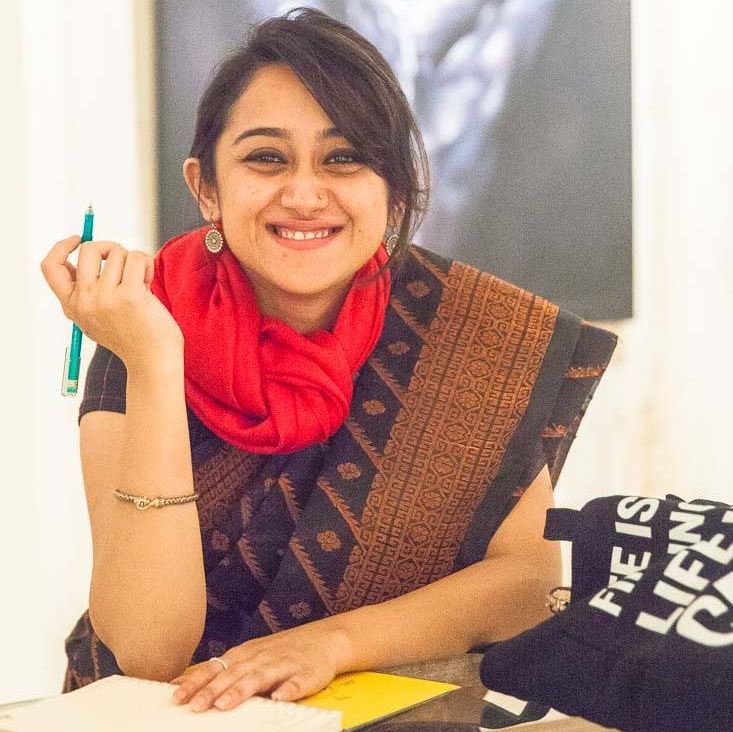 Awards & Achivements
She was awarded as "Global Women Leader for Social Development" by World Leadership Congress 2015 for her diversified initiatives for SME, ICT, Innovation, Health, Youth & Women leadership and Culture. She plays the role of Startup Mentor in Malaysia, Brunei, India, USA and Japan. Junior Chambers International (JCI) – Bangladesh have honored her as one of the Ten Outstanding Young Persons of Bangladesh (TOYP) 2015. Also Himika has been listed as one of the Inspiring individuals to follow in 2015 in Bangladesh. As team member of BBC JANALA she received global award – BBC Reith Award 2010 (best craft category) for extraordinary global innovation in enabling people to learn English language through mobile technology.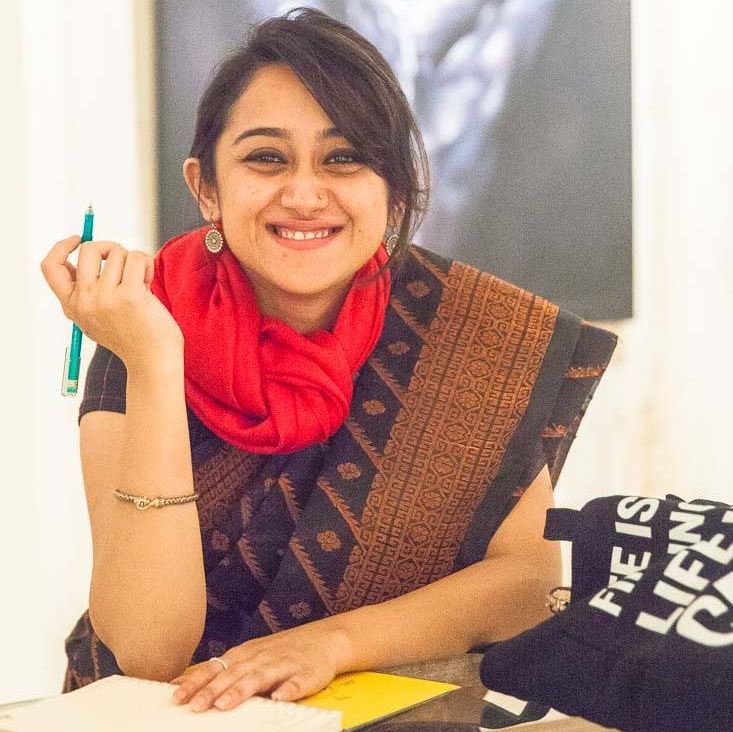 Another Heading
The projects, ventures and initiatives are not all there is to Samira Zuberi Himika. She is a trained classical singer, amateur painter and spirited traveler. For the last 15 years she has been an active figure in Music, Visual art fields as well.  Her mission in life is not to merely survive, but to thrive; and to do so with some passion, some compassion, some humor and some style.